Repair of ecu of Airbag
We repair ecus and air bag of all the brands on the market.
The reasons most frequent for what the ecu needs to be repaired are:
* The airbag has jumped by an accident.
* The light of airbag is on, even if you have not had any accidents.
* Error messages read them with equipment diagnosis
* Failures by voltage spikes.
Our work consists of:
* Diagnosis of the breakdown.
* Repair electronic
* Replacement of components and programming.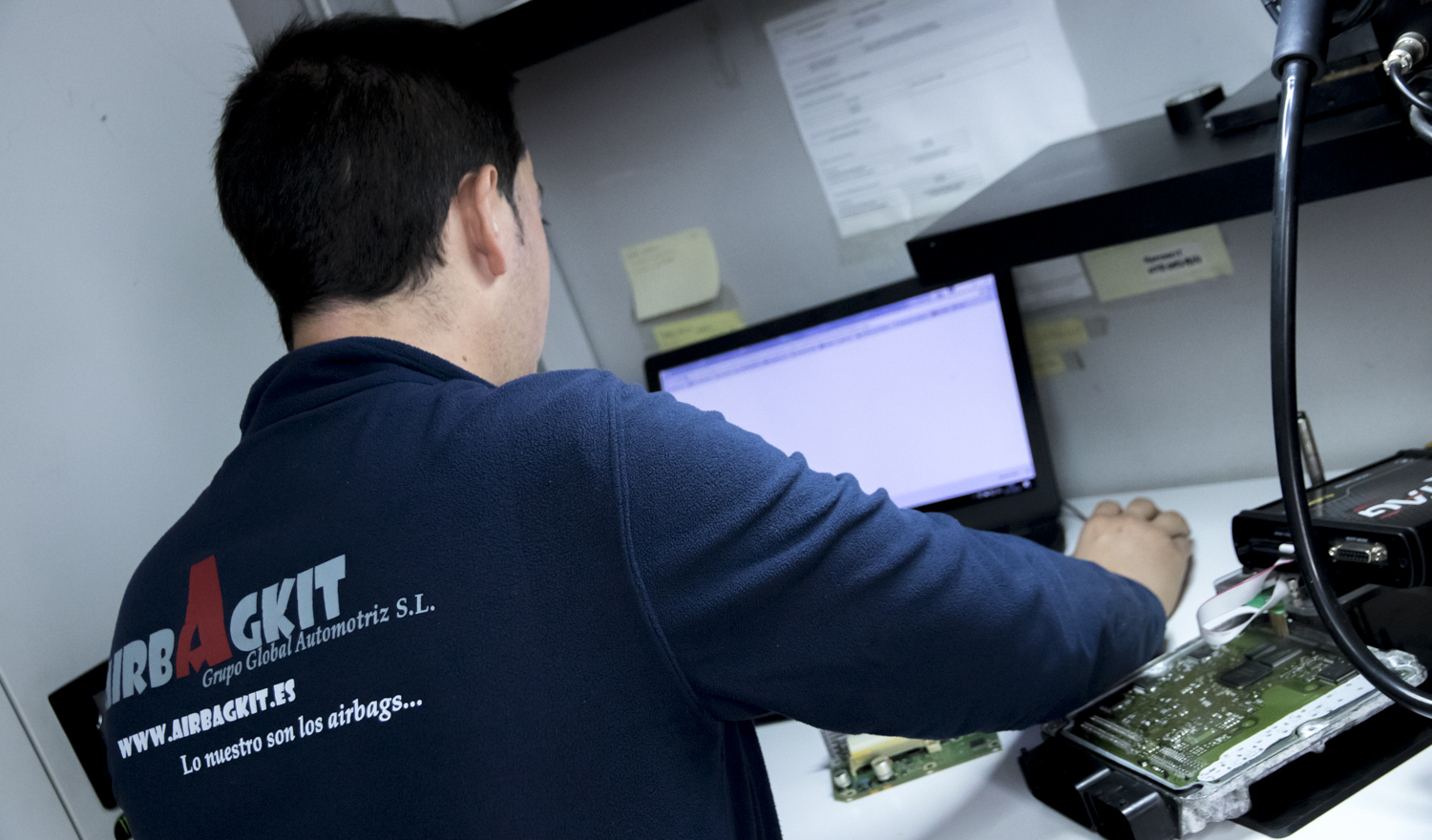 What we do:
* Check the ecu for airbags in our laboratory, of last generation, and tell us if it is possible to fix it with absolute guarantee.
* We deliver the switchboard of airbag is fully programmed and coded.
* Work with equipment of welding and diagnosis of last generation.
* All in the same day. Express service in 2 hours.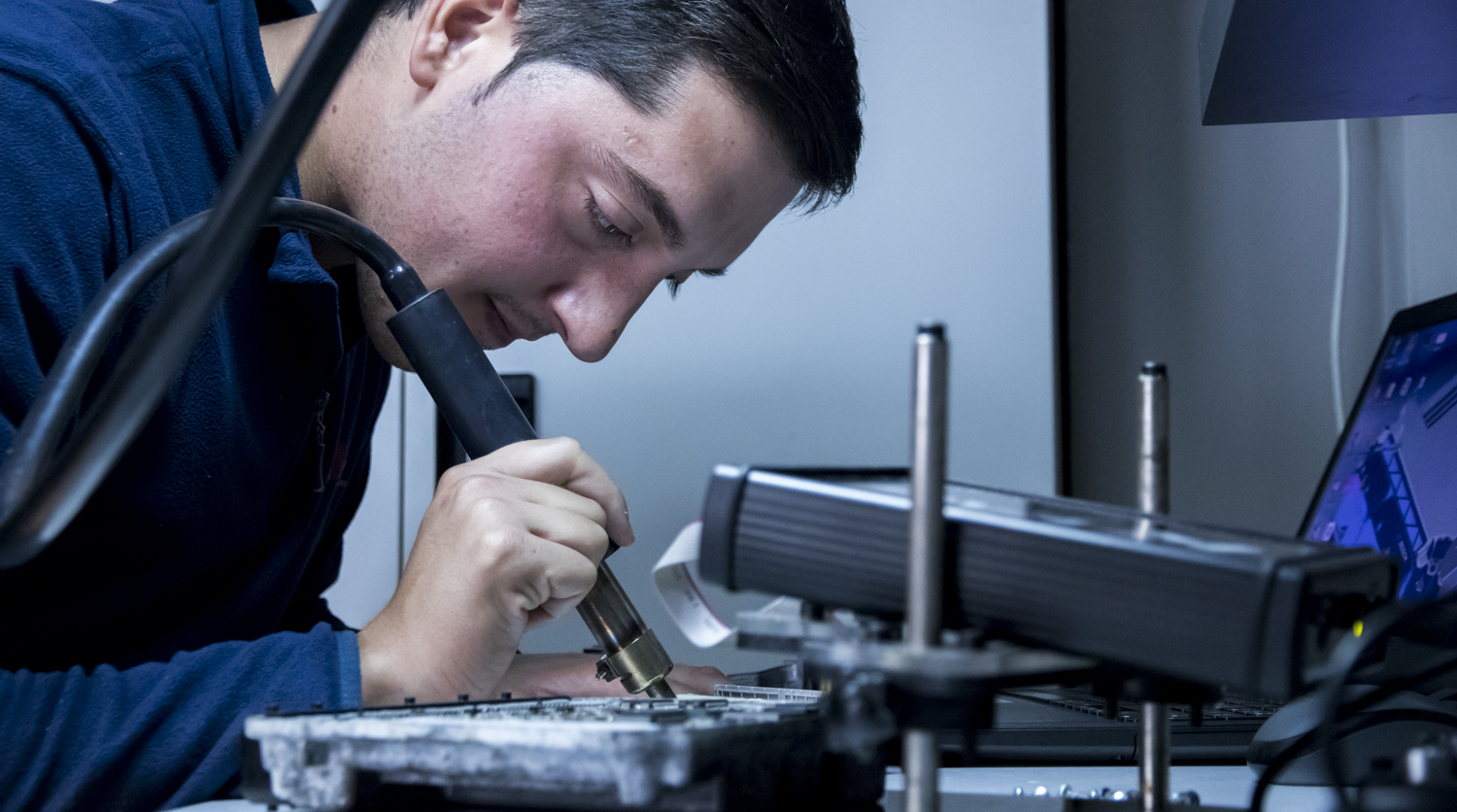 Contact us and we will help you.