AIRBAGKIT is a young and modern company dedicated primarily to the purchase, revision, certification and subsequent sale of systems and security features to the car.
AIRBAGKIT began their first few days at the beginning of the year 2009, in a small local of 50m2 in the center of a nearby town of Valencia, focusing at that time primarily to the repair of sheet metal and paint of high-quality vehicles. So, after done with suppliers and manufacturers of exclusive, specialized in the large-scale purchase of kits of airbags complete and its subsequent sale, getting supply to the workshops adjacent to the little time.
Thus was born a new concept of approaching our work. In January 2012, and after to adapt according to the requirements of the demand, AIRBAGKIT expanded its facilities, leaving (the old premises, acquiring a warehouse of 300m2, and signing contracts with the major manufacturers and suppliers of these items to your massive purchase.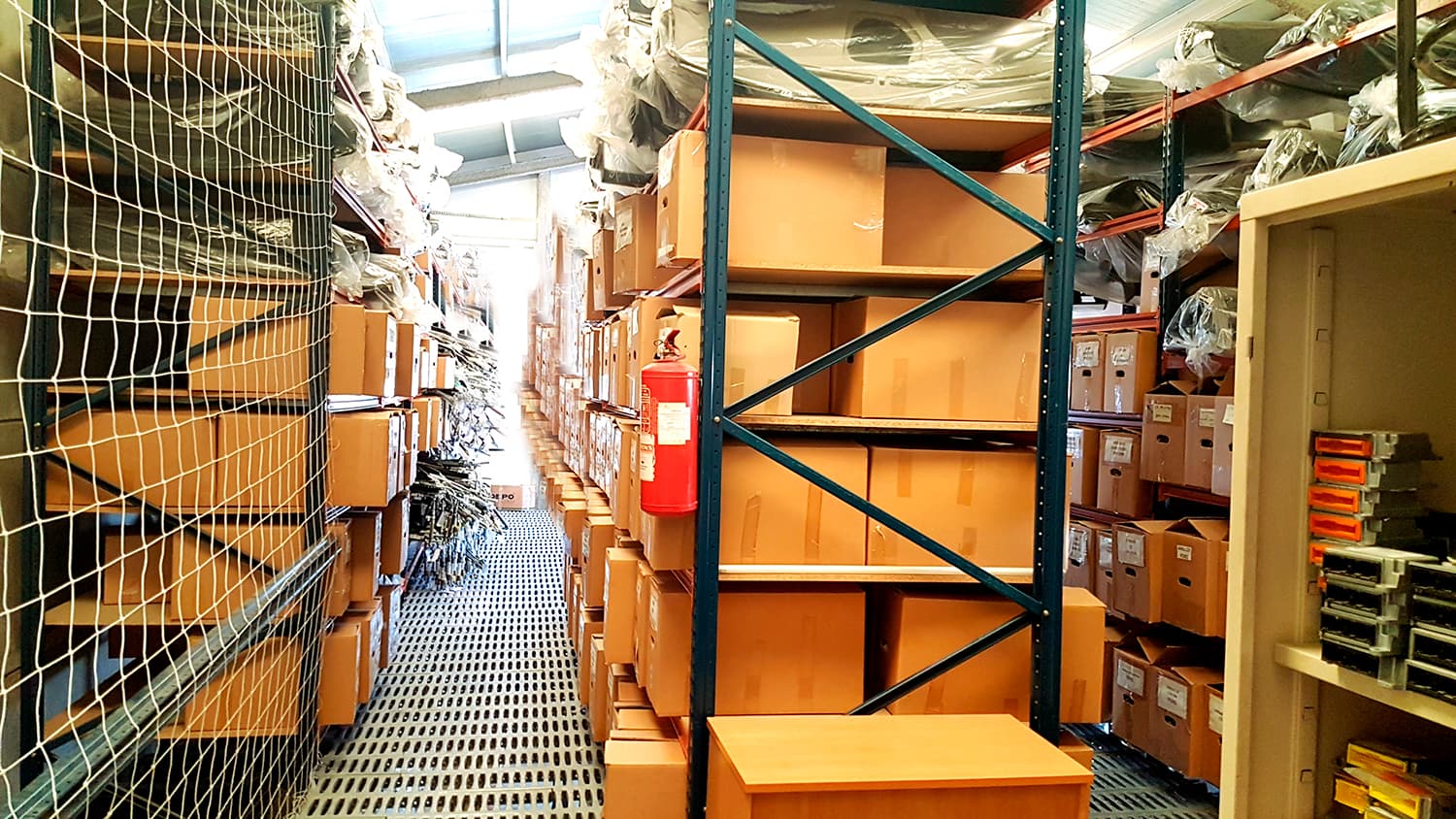 Today, the company continues to work with the illusion to grow up, and spend of what a day it was a small workshop, made of sheet metal, to be the main supplier of kits for airbags used and new at national and international level, as we are confident, that by working as we have done until now, and with your help, we will make sure to be able to go very far some day.